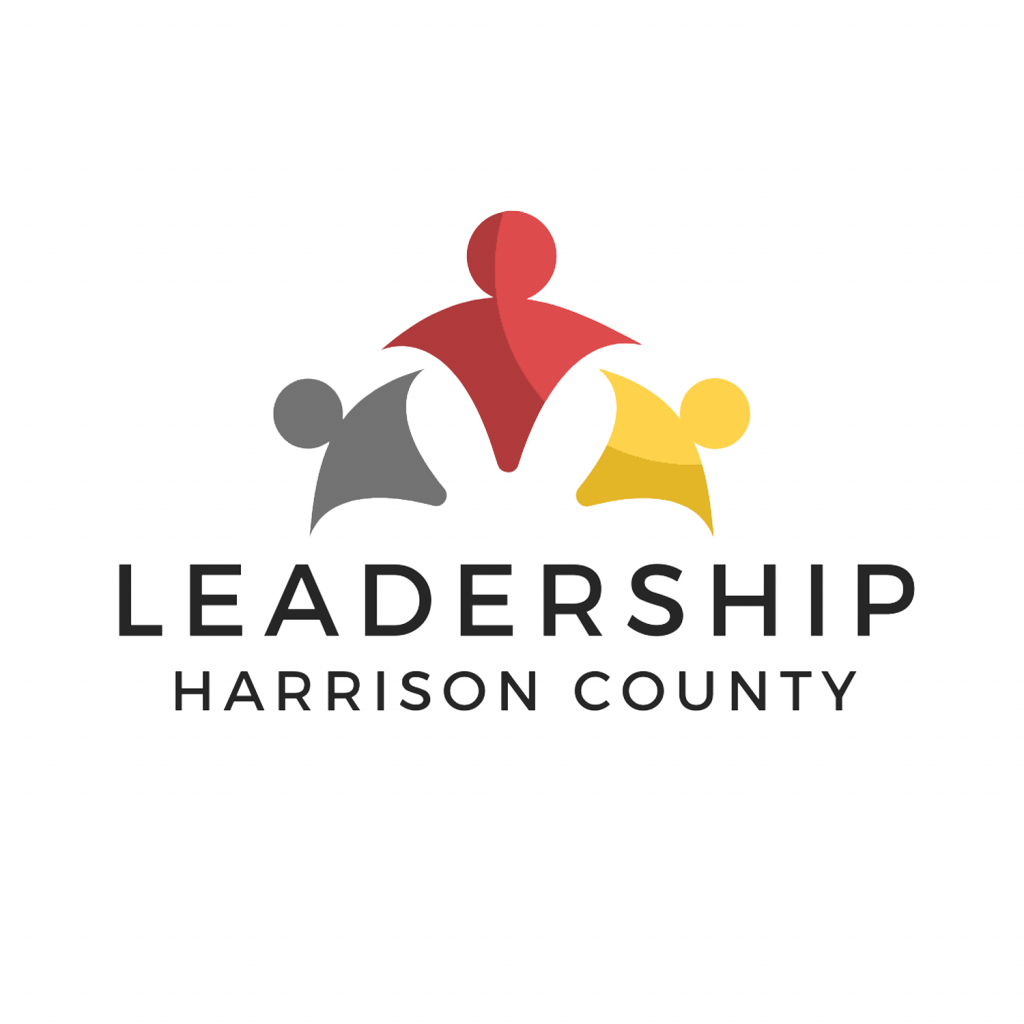 Leadership Harrison County is a leadership development program sponsored by the Cynthiana-Harrison County Chamber of Commerce.
The purpose of this program is:
focus on specific aspects of "leadership" training and development.
To develop effective future leaders by providing personal access to current leaders within Harrison County. Such opportunities include but are not limited to: manufacturing, government, community services, health care, history and preservation, and education.
To concentrate on "local" activities within Cynthiana and Harrison County to provide a greater understanding of the community's operation.
To participate in a class project that will benefit our community.
To promote service and active participation on community non-profit boards.
The Leadership Harrison County Steering Committee is looking for individuals with the potential to become business and community leaders who will benefit from their active participation in Leadership Harrison County.
Participant Expectations:
Attendance is expected at every activity.
A participant missing 16 hours or more will not be eligible for the class trip. The class trip is a requirement to graduate from the Leadership Harrison County program. A waiver of the class trip may be approved by the steering committee under extenuating circumstances.
The Leadership Harrison County programs seeks representation reflective of the diverse population that currently works or resides within Harrison County.
Tuition for Leadership Harrison County is $400 for Chamber Members and $500 for non-Cynthiana/Harrison County Chamber members.
Please consider all factors listed above in your decision regarding nominations.
Applications must be postmarked by July 20, 2022 to:       
Leadership Harrison County
Cynthiana-Harrison County Chamber of Commerce
141 East Pike St. Suite 3
Cynthiana, Kentucky 41031
Upon acceptance to Leadership Harrison County, an invoice for payment of tuition will be mailed to employer and/or applicant.
Selection Process
Participants will be chosen by the Leadership Development Committee based on the information submitted in this application. The committee will seek representation from across Harrison County.  individuals will be active in business, education, the arts, religion, government, community-based organizations, ethnic and minority groups, and will reflect the diversity of Harrison County.  Participants will receive by mail, written acceptance to LHC selection on or before July 31, 2022.
Requirements
The Leadership Harrison County Program consists of a welcome reception, seven one-day events and one extended stay event. Attendance is mandatory for all events.  If you are unable to make the necessary time commitments as indicated below, it may not be in your best interest to apply for Leadership Harrison County at this time.
Welcome Reception: Thursday, August 11, 2022
Orientation Retreat: Thursday, September 8  and 9, 2022
Program Sessions:  2nd Thursday of the month: October 13, November 10, December 8, January 12, 2023, February 9 2023, March 12th, 2023
Class Trip:- Friday, April 14th, 2023
Graduation: May 24, 2023 Chamber Luncheon and Graduation
Class Project: All LHC class members must participate in a project decided upon by the class.