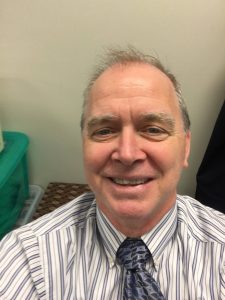 I am not a Catfish-with Brian Kearns
Brian Kearns is a Special Agent with the Tennessee Department of Revenue.  In addition to investigating tax crimes, he facilitates leadership and management classes for Tennessee state employees.  Earlier in his career, Brian was in ministry where he spoke in ten states and three countries.  He also was the founding pastor of a new church in Tennessee and in Michigan.  Brian is originally from Cynthiana.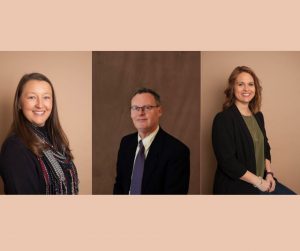 Creating Community Magic with Community Leaders Panel
Apathy can be contagious. Hear from community leaders, Main Street Director Stephanie Burden, Chamber of Commerce Director Tomi Clifford and Mayor James Smith on the mindset shift and revitalization that began in 2015 here in Cynthiana. This is a panel discussion.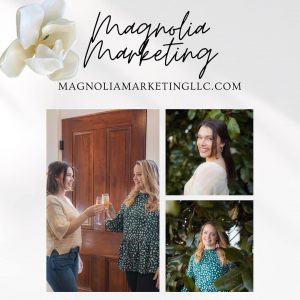 The Value of Social Leadership with Magnolia Marketing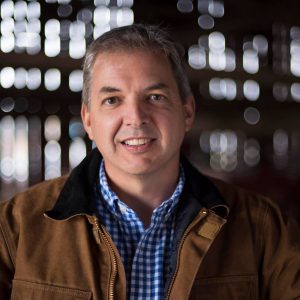 Small Town, Big Art with Jack Gruber
Jack will be discussing the creation of Boyd's Station and how it's grown into a nationally recognized organization- and continues to grow into something no one could have imagined.
Jack Gruber is a photographer on staff at USA TODAY, a multi-platform news and information media company. Founded in 1982, USA TODAY's mission is to serve as a forum for better understanding and unity to help make the USA truly one nation.
Gruber founded and serves as executive director of Boyd's Station - a Kentucky nonprofit 501(c)(3) organization - which offers visual journalists and artists a rural and serene environment to "live free and create" through visual documentary and creative artist residence programs in Harrison County, Kentucky.
A career spanning 25 years in visual storytelling, Gruber has traveled the world covering events in 25-plus countries including 9 Olympic games and dozens of trips into conflict zones including Afghanistan and Iraq.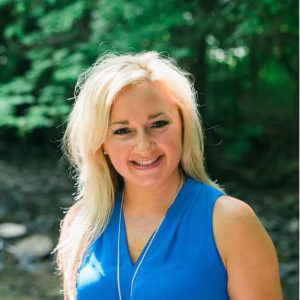 Why Would I Choose You? Workforce Culture: How to attract and retain YOUR people! with Dr. Crystal Miller Coaching
Dr. Crystal Miller helps leaders build their A-team the first time. As a CEO for nearly 15 years,
leading a team of over 100 employees and a multi-million dollar agency, she spent many years
figuring out the roadmap to attracting and retaining the right people.  Developing and leading a
team requires vision, proven strategies and business acumen from the leader. Having an up-
leveled mindset that exudes confidence and trust in yourself and your team is a critical
component that many leaders undervalue.
She is a music love and in her free time she loves to dance. She is a mom of two energetic boys,
ages 7 and 12, that are heavily involved in sports. Her family loves boating and spends the
Summer months at the lake.  Dr. Miller's education includes a Bachelor of Arts degree in
Elementary Education, a Master's Degree of Public Health as well as a Doctorate of Public
Health.  All from the University of Kentucky.